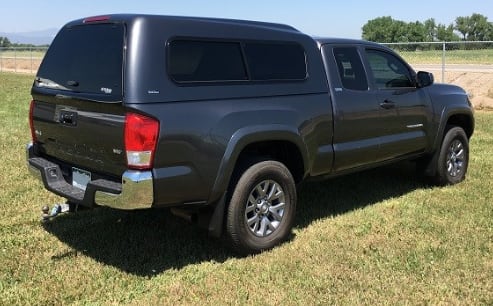 SnugTop Sport Hi-Liner
Along with extra headroom, the Sport Hi-Liner also features an all-glass tailgate.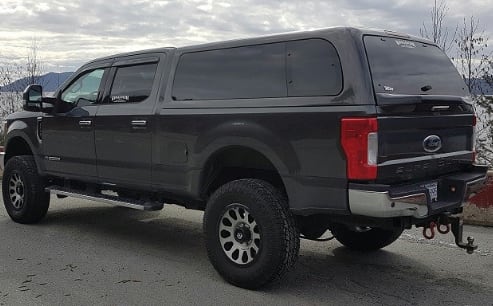 SnugTop Super Sport
This dynamic new design from SNUGTOP combines a graceful contoured side window and extra-large rear window to provide a look that complements the factory styling. The frameless curved glass windows and a finished edge that blends into the truck bed, rear side windows pop out for ventilation. The Super Sport simply looks like it belongs on the truck.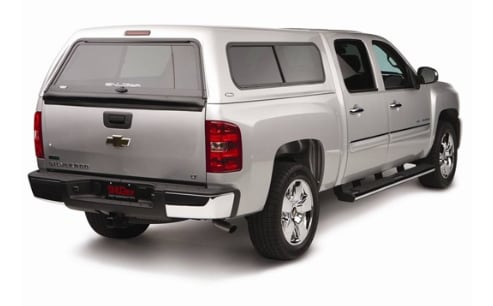 SnugTop Cab-Hi
This is the Top that Started it all! For those who prefer a more traditional design, Snugtop's classic Cab-Hi model are the answer. It is sleek, stylish and gets the job done!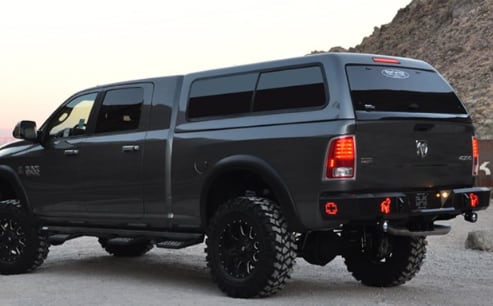 SnugTop Xtra Vision
Snugtop's all new XV (Xtra Vision) Truck Cap features an enlarged rear door and oversized curved side windows with screens for optimal visibility.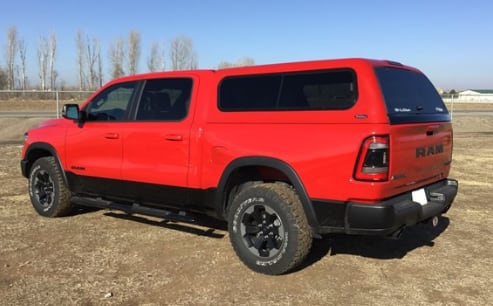 SnugTop Rebel
Snugtop's all-new sleek and stylish REBEL, is the economical top-of-the-line truck cap that provides maximum value. It features a large curved all-glass rear door for great style, functionality and visibility. The Rebel also boasts the popular center-mounted pop out lock and rotary latches.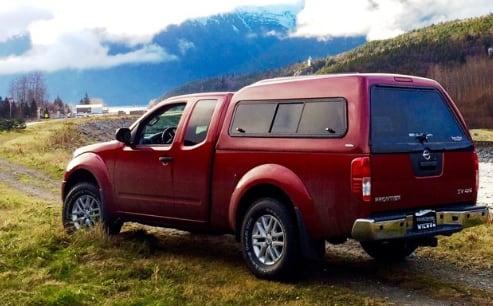 SnugTop Hi-Liner
Extra headroom is the Hi-Liner Truck Cap's primary feature. The roofline slopes higher behind the cab to increase the available cargo area.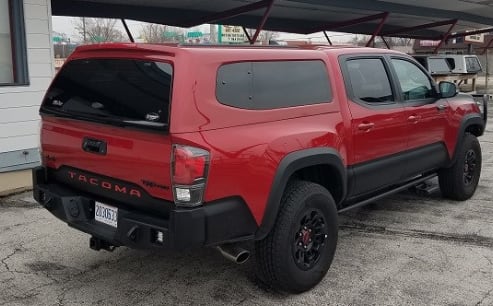 SnugTop GB Sport
SNUGTOP has designed a topper that has adapted to the various edges and abrupt contours of the modern day truck body. The GB Sport is shaped to compliment these modern styles with an advanced aerodynamic architecture. Sleek scallop windows and third brake light spoiler add to this state-of-the-art design.
Ready to find out more?
Contact us for a quote today!

Bremerton
500 Auto Center Way
Bremerton, WA 98312
Phone: 360-377-2158
Tacoma
10025 Pacific Ave
Tacoma, WA 98444
Phone: 253-531-5192
Des Moines
22820 Pacific Hwy S
Des Moines, WA 98198
Phone: 206-824-3877
Edmonds
21508 Hwy 99
Edmonds, WA 98026
Phone: 425-775-4641