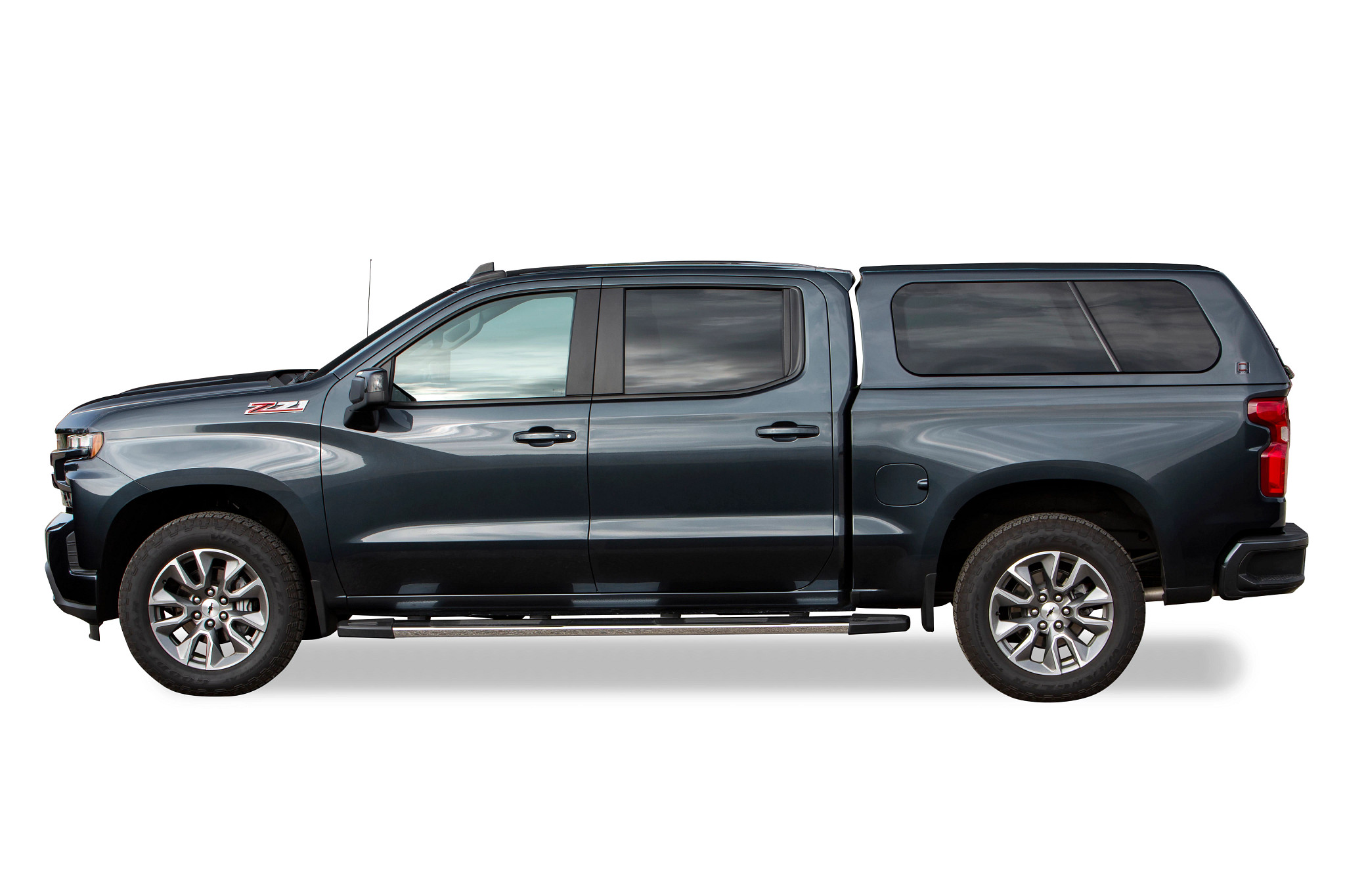 Royal
The Royal is custom-designed to match the specific model of your truck. ​The fit, color and styling are so alike, the truck and cap look as if they were built together.
SUV-inspired side windows have twist-out rear vents with screens. The rear door is frame-less and features curved glass with rotary latches and teardrop handle. The Royal has lots of great standard features, value, and looks. All molds feature a trim-less edge and skirted sides to conceal the bed rail caps.

Ultra Sport
The cab-high Ultra Sport offers a sleek, custom-fit styling with two of the features customers look for the most: 1/2 side sliding windows with screens for generous air flow and an all-glass rear door with rotary latches and a twist handle.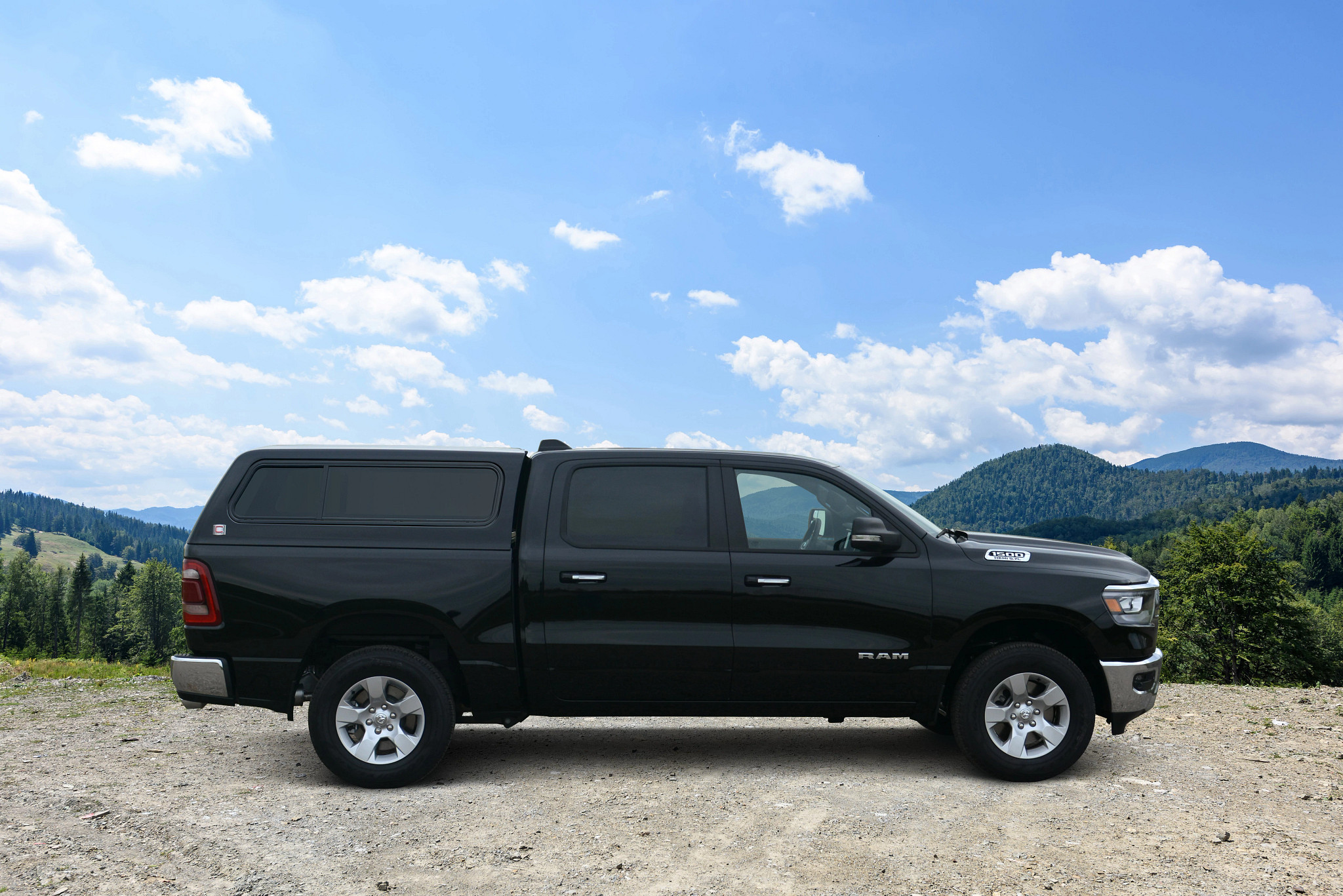 Ultra
​​Ultra's traditional styling is designed to deliver good looks along with exceptional value.
The Ultra offers a classic yet stylish design with 1/2 sliding side windows and a dependable recessed frame rear door. Sturdy double T-Handles provide secure access to the truck bed. ​Accessories like side access windows and carpeted interior are a few of our popular side options that you can add.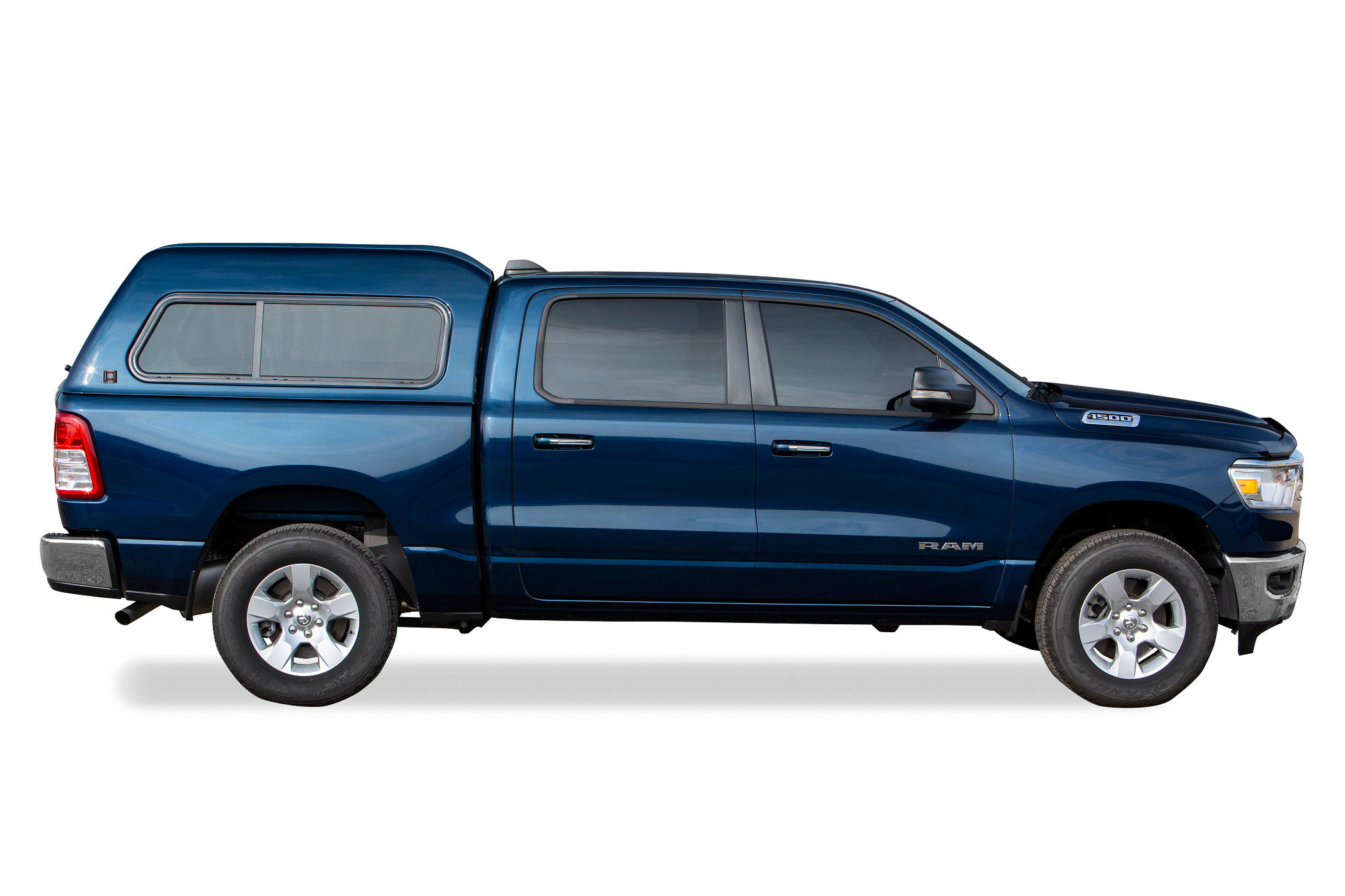 High-C
High C's has the same great Century styling with more cargo capacity.
With style and superior construction, ​​the mid-rise High-C offers approximately 3 to 4 additional inches above the cab height and maintains it for most of the bed length. It features 1/2 side sliding windows and double T-Handles on the framed recessed rear door. The added height and larger door opening allow more usable interior space for cargo.​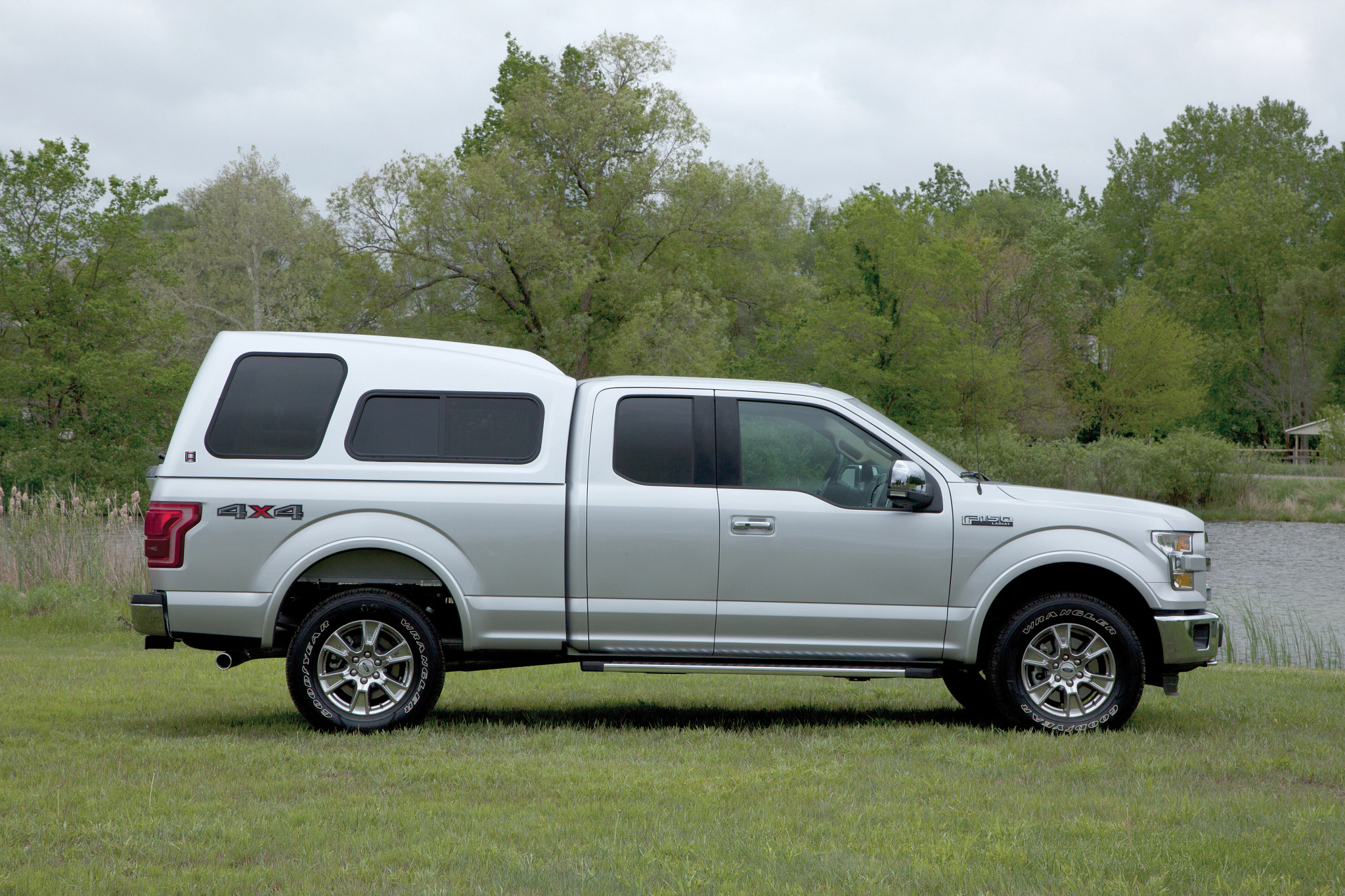 T-Class
The Century T-Class model's molded fiberglass lines flow with your truck's body styling to complement a large cargo carrying capacity. The T-Class Series cap are the tallest in Century's lineup.​
​Standards include a 1/2 sliding side window and rear bay picture window. Optional items include windoors, windoor sliders, or larger side sliders with no rear bay window. With so many side window choices, you will be able to help you choose what configuration works best for your needs.​
Ready to find out more?
Contact us for a quote today!

Bremerton
500 Auto Center Way
Bremerton, WA 98312
Phone: 360-377-2158
Tacoma
10025 Pacific Ave
Tacoma, WA 98444
Phone: 253-531-5192
Des Moines
22820 Pacific Hwy S
Des Moines, WA 98198
Phone: 206-824-3877
Edmonds
21508 Hwy 99
Edmonds, WA 98026
Phone: 425-775-4641