About Us
Canopy World, Inc. has been known for its honesty and integrity in the canopy industry since 1983. This reputation allows us to represent the largest canopy manufacturers in the United States. We are the exclusive regional dealer of Leer canopies and tonneau covers, one of the largest and well known in the United States.
Canopy World is a manufacturer of lightweight aluminum canopies. RoyEl Aluminum canopies can be customized to fit your specific needs. We also handle commercial fiberglass canopies.
We also carry Century fiberglass canopies and tonneaus, and a full line of truck accessories and tonneau covers.
One of the reasons we maintain such a large presence in the NorthWest is because of our repeat customers. We pride ourselves on our selection and great service not only for our new but also for our returning customers. Canopy World has no high pressure commissioned sales people. Our sales staff is trained to help answer questions and find the product that's right for your needs.
With the largest selection, competitive pricing, and national manufacturers… Canopy World is confident your buying experience will be a positive one.
We have the ability to provide loaner canopies on special order units.
Come see us today.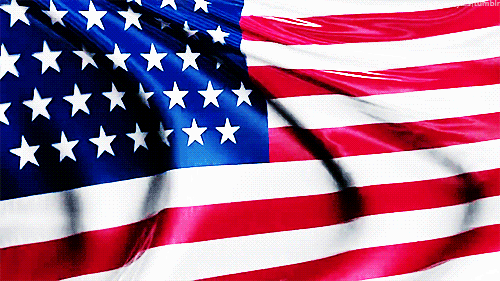 Bremerton
500 Auto Center Way
Bremerton, WA 98312
Phone: 360-377-2158
Tacoma
10025 Pacific Ave
Tacoma, WA 98444
Phone: 253-531-5192
Des Moines
22820 Pacific Hwy S
Des Moines, WA 98198
Phone: 206-824-3877
Edmonds
21508 Hwy 99
Edmonds, WA 98026
Phone: 425-775-4641