FINANCING AVAILABLE
We have finance options available today. Call a Canopy World Location and we can discuss further.

Why Canopy World
Canopy World is a locally owned and operated family business. We have been providing our customers quality canopies and tonneaus since 1983.
Our goal is to keep our customers happy and returning. We do our best to listen and understand our customers' needs and wants.
Selection: We have 4 stores and combined can draw from one of the largest inventories in the Northwest.

Pricing: We buy in such volume from our manufacturers that we can offer the best pricing in our region.

Service: We pride ourselves in making the customer come first. We make the buying experience a positive one.

Dave Cameron - April 23, 2022 - On Google
"Great Customer service, highly recommend. Greg the manager really cares about his customers."

Christine E. - September 28, 2020 - On Yelp
"Excellent customer service and installation from the Bremerton Canopy World team.
Scott was a great help and extremely knowledgeable in the selection of our new truck canopy. Walked in with a purpose and walked out happily satisfied customers.
Highly recommend going to this branch. Would definitely purchase from them again.

Mike D. - September 24, 2022 - On Yelp
"Hello Team Canopy Word Seattle
I wanted to share my  shopping experience I had with my son tat CWS. The young lady who helped him was amazing. She was sharp, super informative, took her time and provided great insight.  Also witty and fun to watch her share her knowledge.  A true professional who had obviously been in business for a while and had excellent mentoring. Hearing that it was a family business and she was third generation made it all come together. That said not many family businesses survive 3 gens.  This along with the young ladies spirt speaks volumes to the fabric of your family.  
Give Johnna a raise, she will be an asset wherever she is."

John B. - June 24, 2020 - On Yelp
"In 2019 I bought a new truck and wanted to trick out sleeping space in the back so went to Canopy World. The overall experience was great, they were very informative and almost anti-sales pressure. The buying experience itself was slick, basically picking from different models and then layering on options. Installation was very quick, I stood around and watched (I could have gone for lunch or something but wanted to see how the installer did it in case I wanted to remove the thing later).
Fast-forward to now, I had an issue where there was a squeak coming from my canopy. When I called Canopy World to ask about getting an appointment they just told me to come by at my convenience. Turns out they were able to do an eyeball assessment, spotted the problem immediately, and fixed it in about 5 minutes (they scooted the canopy back about a 3/8 of an inch). Really glad they guided me toward the drop-in model v. appointment. Anyway, great overall service, I highly recommend these guys."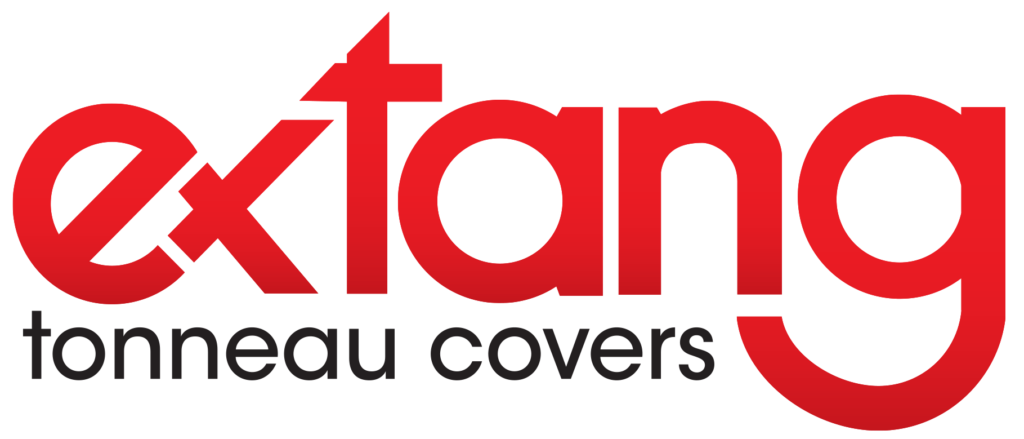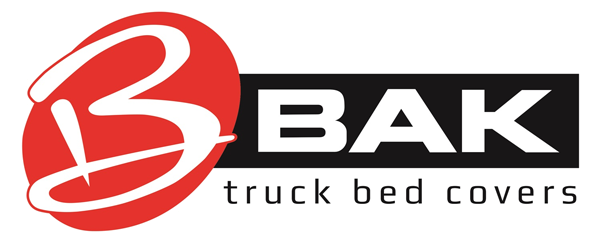 Bremerton
500 Auto Center Way
Bremerton, WA 98312
Phone: 360-377-2158
Tacoma
10025 Pacific Ave
Tacoma, WA 98444
Phone: 253-531-5192
Des Moines
22820 Pacific Hwy S
Des Moines, WA 98198
Phone: 206-824-3877
Edmonds
21508 Hwy 99
Edmonds, WA 98026
Phone: 425-775-4641