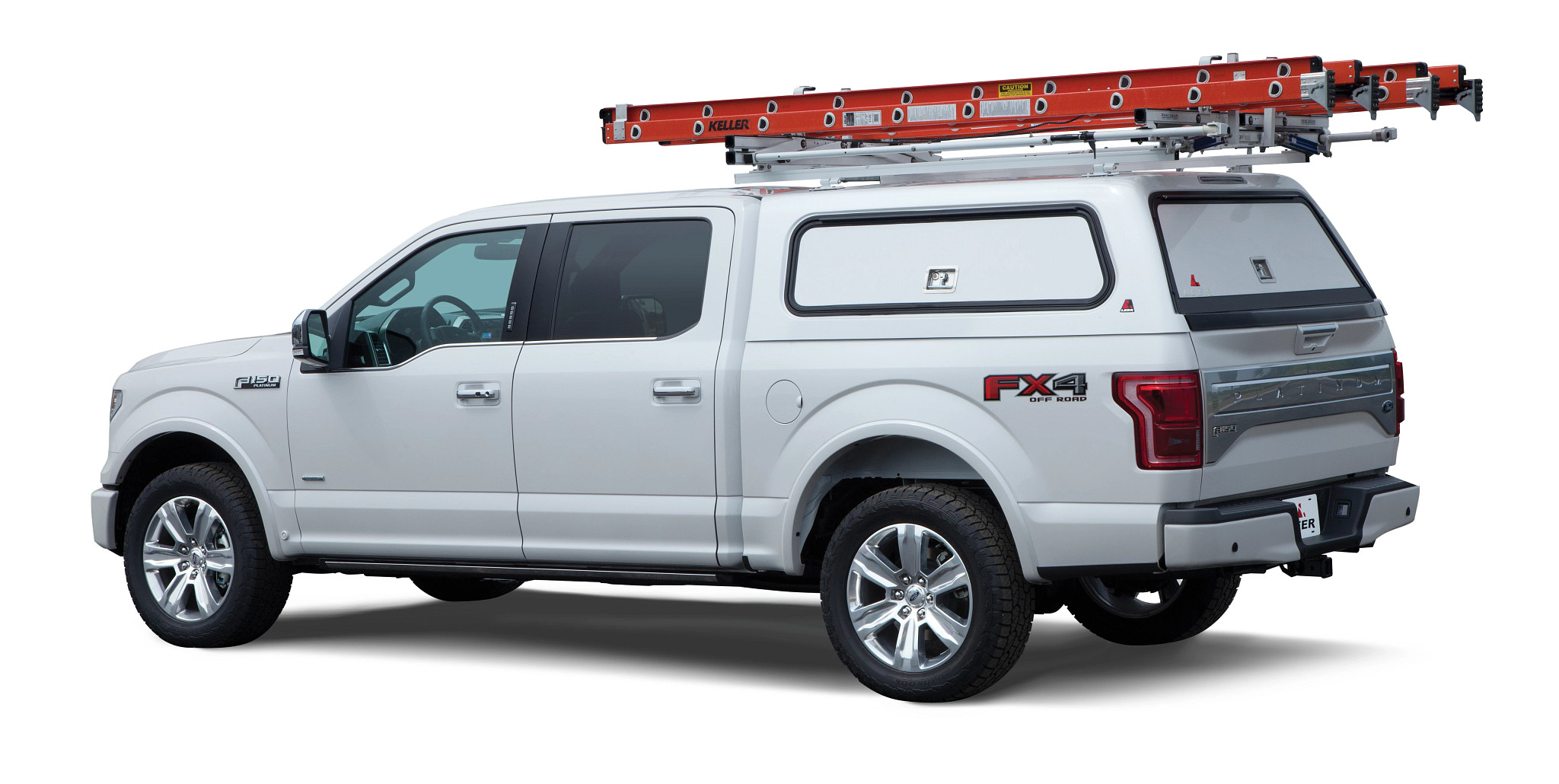 100RCC
The LEER Model 100RCC turns the industry's most popular fiberglass cap into a true commercial workhorse, with structural reinforcement to handle tough jobs while looking great with custom-fit fiberglass and paint to match your truck color. It's the perfect combination of style and substance.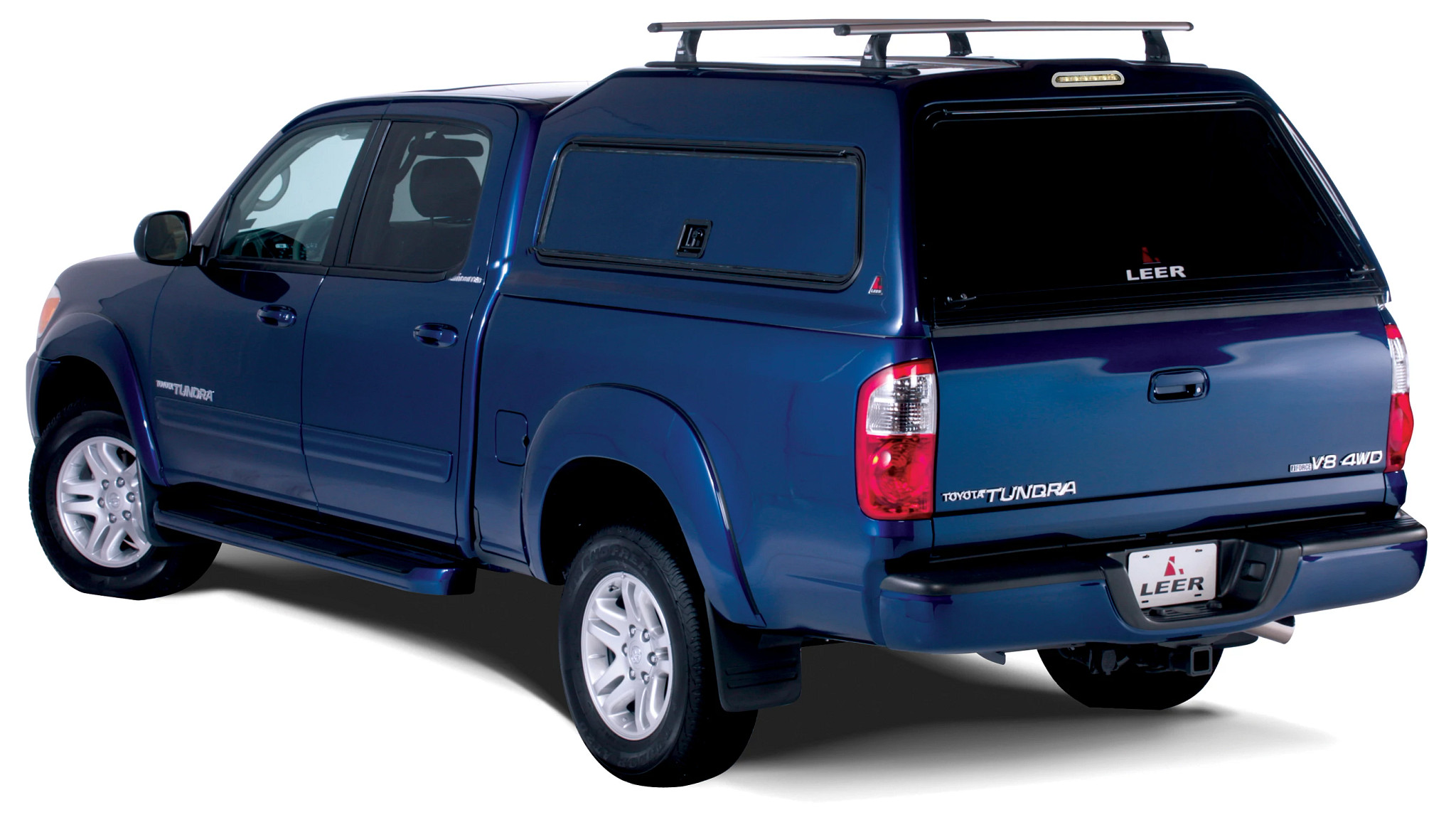 180CC
Similar in construction and features to the LEER Model 100RCC fiberglass commercial cap, but in a mid-rise height, the Model 180CC adds over 3″ of interior clearance and bigger, taller door opening.
​Popular options include commercial roof racks, fiberglass side access doors, tool boxes and storage solutions.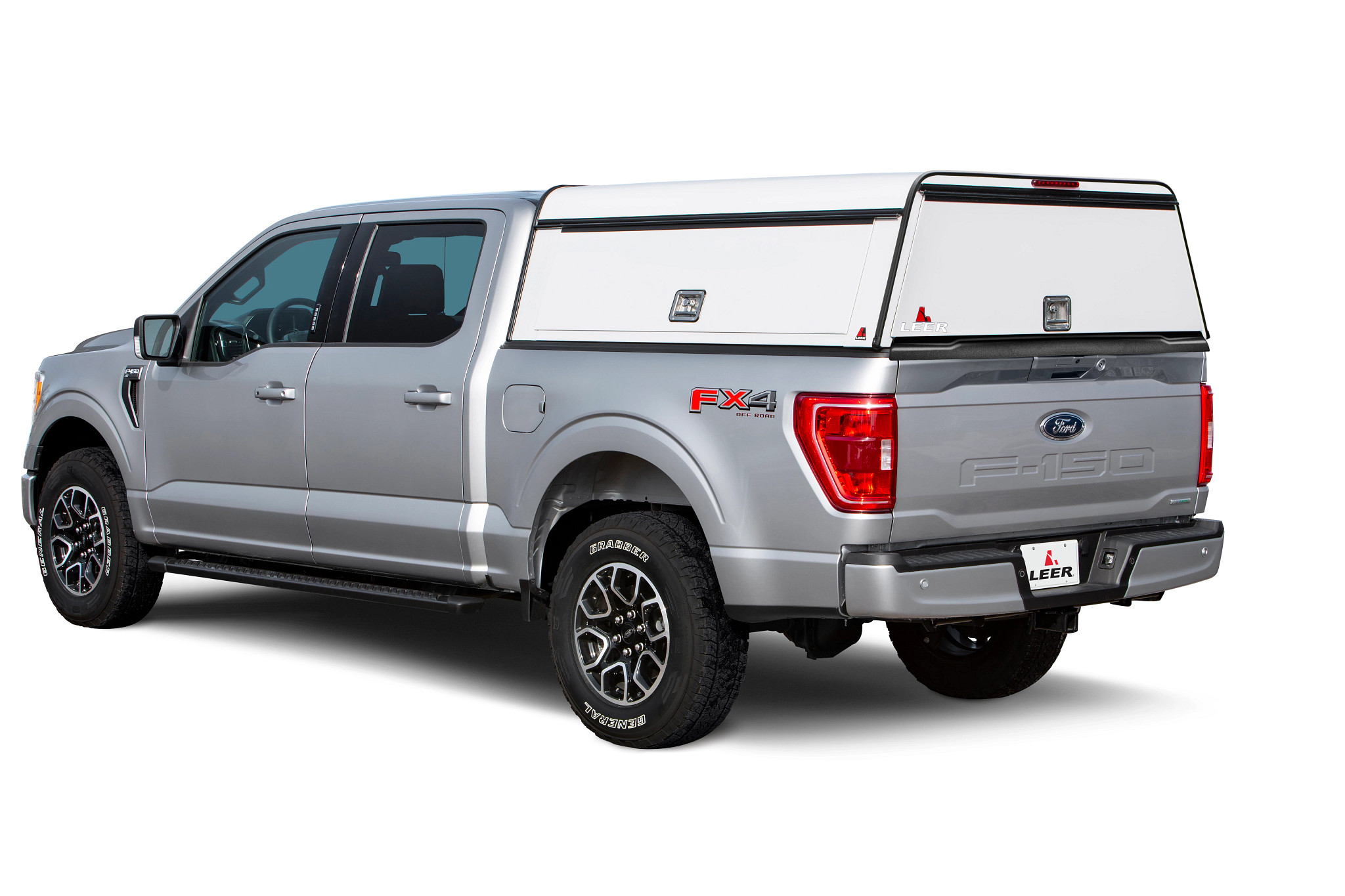 DCC
​LEER Deluxe Commercial Caps are a complete line of tough aluminum caps with dozens of options for any trade.
LEER DCC's are constructed from durable, lightweight aluminum with configurations to fit any truck and worksite application. These workhorses are the affordable choice for single cap or fleet buyers.
Ready to find out more?
Contact us for a quote today!

Bremerton
500 Auto Center Way
Bremerton, WA 98312
Phone: 360-377-2158
Tacoma
10025 Pacific Ave
Tacoma, WA 98444
Phone: 253-531-5192
Des Moines
22820 Pacific Hwy S
Des Moines, WA 98198
Phone: 206-824-3877
Edmonds
21508 Hwy 99
Edmonds, WA 98026
Phone: 425-775-4641